:40 with Forman with Jim Sr., Jim Jr., and Ryan Bristol
April 6, 2021 @ 9:00 am

-

10:00 am
Join us for a virtual discussion with our guest speakers, Jim Bristol, Sr., Jim Bristol, Jr. and Ryan Bristol.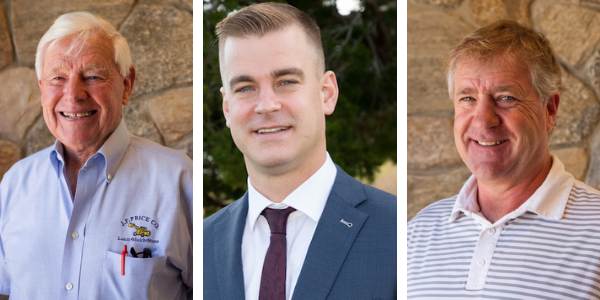 About our guests:The Bristol family has been a staple of the South Shore for over 100 years. Their first business venture, Bates Bros. Granite Company, began in 1920 with a quarry operation that still operates to this day. This business paved the way for what now involves the 5thgeneration of Bristol's to follow in their family's footsteps. The other entities owned and operated by this family are Bristol Bros. Development Corp., J.F. Price Co., Plymouth Quarries, Weathervane Companies, The Range Bar & Grille, and The Tavern 117 at Weathervane.
:40 with Forman is a series of opportunities to talk with some of the Chamber and the region's key leadership. The host leader will share some insights about how their organization and how they are making adjustments in this uncharted territory. There will be an opportunity to ask questions and share.